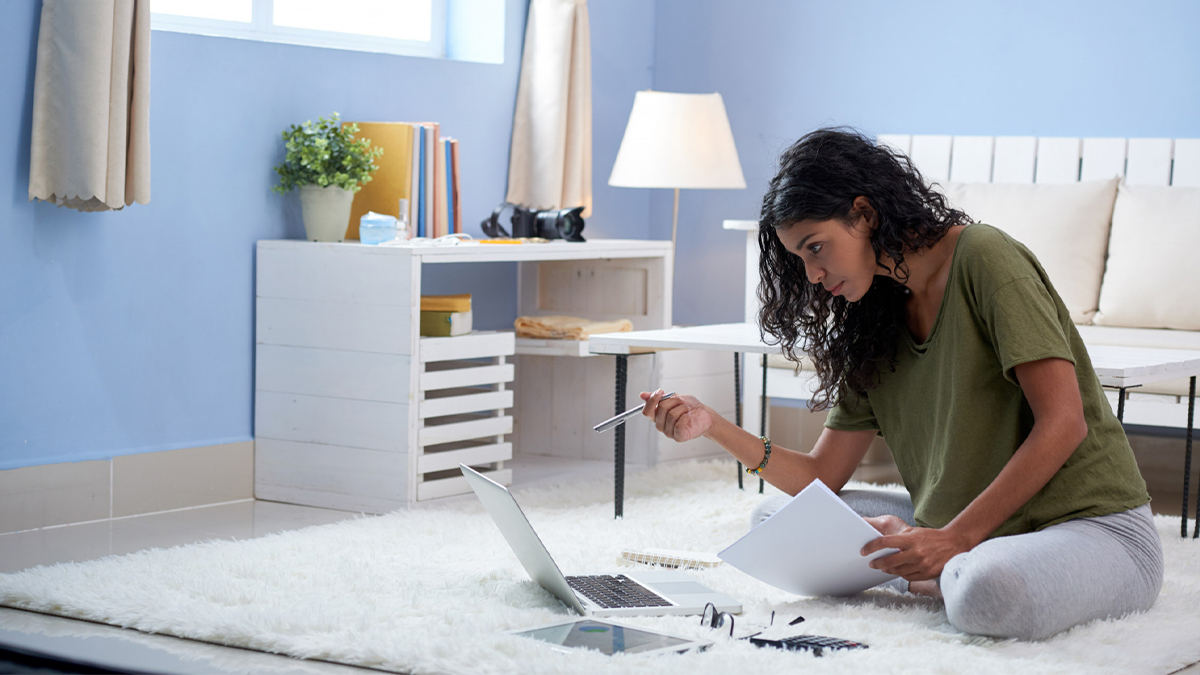 Real Estate Trends in India: 2022
The real estate sector has overcome the challenging period in 2020. The real estate sector soared high in 2021, and it will bounce back to its pre-covid level in 2022. Residential sectors have shown a 27% hike from the financial period Jan-Sep 2021, and it is expected to rise in the coming months of 2022.
In this blog, you will read how the Indian real estate sector is evolving in 2022
Evolution of PropTech
Real estate has witnessed real disruption with a whopping proptech investment of $551 million in India. Proptech bridged the gap between various construction, settlement, and management channels into a streamlined, integrated procedure. Several property agencies like MagicBricks, Housing, 99Acres are adopting porptech, which are highly driven by AI, Machine learning, and cloud-based technologies. Due to pandemics, people are unwilling to visit on-site, so real estate digital innovators have launched virtual 3D tours, site visits, and digital payment integration.
Work from home impact on real estate
Pandemic has changed the work culture, and it has immensely impacted on real estate sector. Now, people need free space, greenery, and luxurious homes to spend quality time in their homes. People have changed their perception of living in metro cities and are willing to shift to tier1 and tier2 cities. Real estate corporations focus extra care on official space where electricity, internet connectivity, office table, and furniture can be easily accommodated.
Higher demands of co-working spaces
According to the CII-ANAROCK report, co-working spaces are the future of businesses, and it is expected to increase with a CAGR of 15 percent for the next five years. Thirty-five million sq. ft. of flexible office space is available across India. Twenty-five million sq. ft. are booked for large corporations, while 3.7 lakh Flexi seats are available for India's tier 1 and tier 2 cities. Co-working spaces have been spiraling in India, and big tech giants want to make a base in tier 1 and tier 2 cities with co-working space real estate channels. Now, various real estate corporations are building economically sound co-working spaces.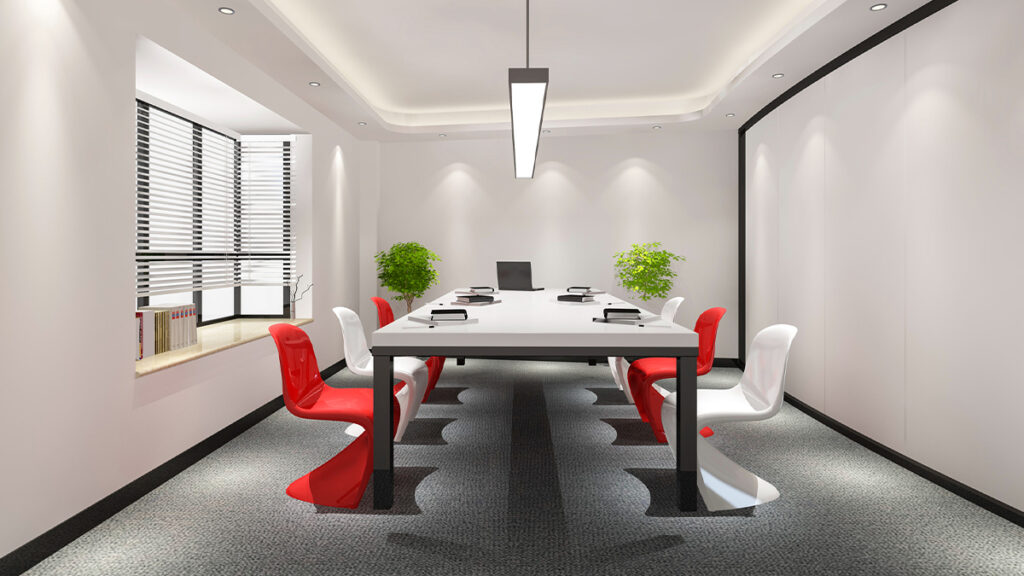 Fig 2: A Lucrative Co-Working Space
Increased NRI penetration
Foreign Direct Investment (FDI) is the actual growth propeller for the real estate sector. Ultra-high net-worth individuals (UHNIs) and NRIs are investing heavily in real estate properties in India. Recent changes in property laws like implementing RERA and 100 percent FDI investment in construction bring transparency and trust for investors. India receives more than 50% of real estate investment from the Middle East countries and the US. Most NRIs want to buy a property for living rather than investing. So, the real estate market has seen an augmented jump in luxurious apartments in India.
Conclusion
A new online home buying and selling trend have emerged, and low-interest rates have subsequently boosted the real estate sector. People are not looking for investment in real estate but to buy homes for increased work from home culture.
Do you think we have missed any recent trends in the real estate sector? Comment below the section—I would love to hear that!