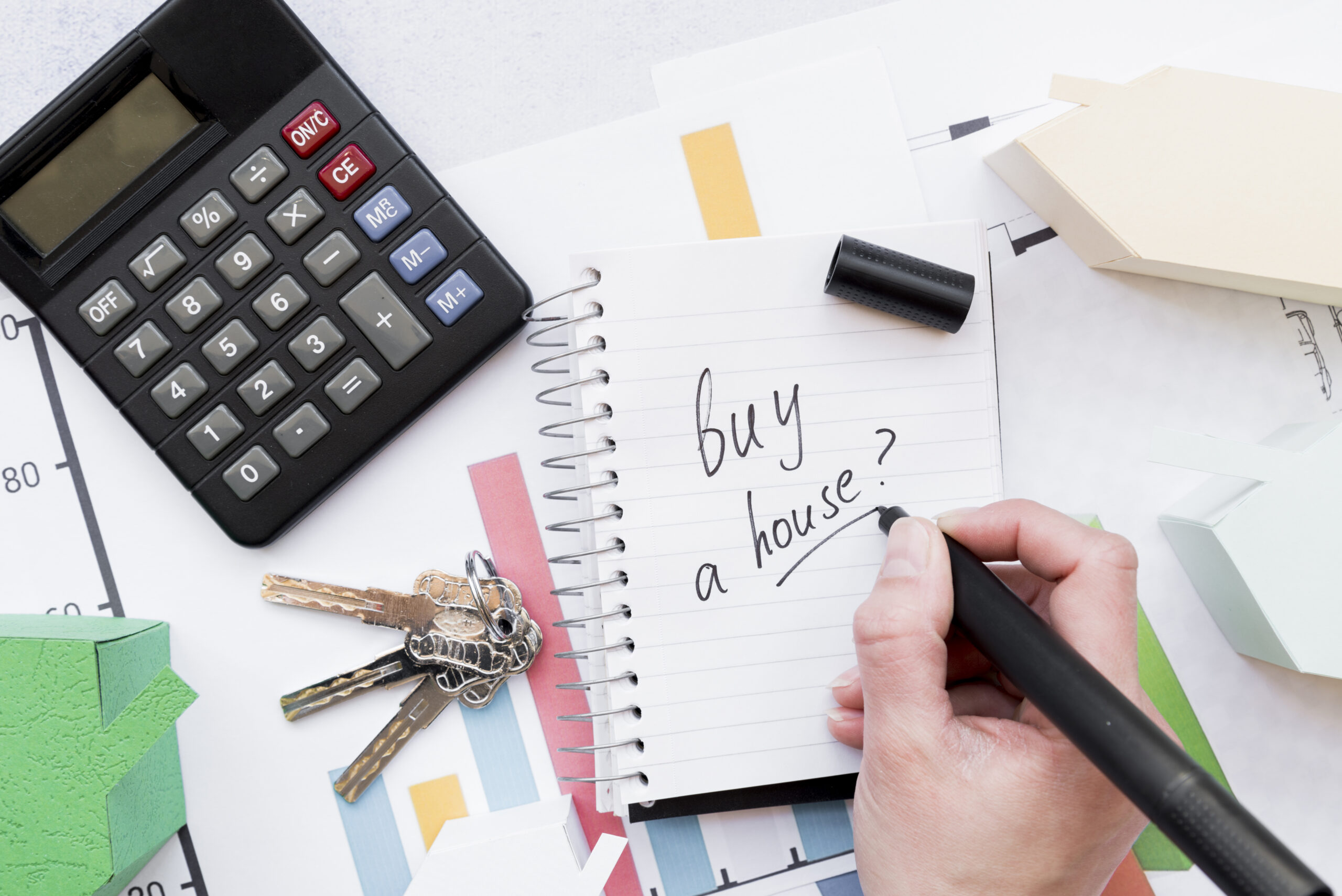 Questions to ask before you invest in real estate.
It's widely believed that a good real estate investment has the potential to generate considerable wealth, until recently relatively few investors had the chance to acquire first-hand experience with the asset class. And despite its many advantages, real estate can be a complex investment. Here are some things you should keep in mind before making a real estate investment.
Do you have the time and expertise to invest actively or passively?
There are huge differences between active and passive real estate investing, and most investors will have a clear inclination for one over the other. However, if you've just started to think about real estate generally, you might not have figured out exactly where your preference lies. Once you do, you'll likely identify which option best suits your situation — or you might recognize that one model is simply not feasible or economical for you. For example, love the idea of being a landlord? Look at active options. Alternatively, if you simply don't have the time to deal with properties and tenants first-hand? Consider passive investments. Those decisions can have an direct impact on the specific investment you go for, and how much it costs for you to get started.
Should You Seek Finance from outside or Invest Your Own Money?
The answer to this depends on any investor's individual goals. For instance, if you're looking at generating a positive ongoing cash flow, using your own money might be the way to go. If you are planning to seek finance from the outside it is very important to know what all methods you should consider. One way to get the required funds for your investment property is to tap into the equity you've built in your own home. In this case, you might be able to borrow up to 80% of the equity value and use the proceeds to buy your second home. If you plan to fix and flip a home, thoughts about getting a fix-and-flip loan or a hard money loan might cross your mind. While these short-term loans are typically more easy to qualify for than a Conventional property investment loans, they come at a considerable cost.
Where is the Property Located?
The location of the property you wish to invest directly correlates to your long-term expenses. For instance, commuting to and from the property require no more than spending on gas, or will you have to pay additional transportation fees such as airfare, or train tickets and other miscellaneous expenses ? In addition, the further away a property is from your existing home, the longer you will spend commuting. New real estate investors are typically better off choosing properties that are closer to where they live. As long as your property is no more than a drive away, dealing with tenants and service providers is fairly easier.
If you wish to invest in out-of-state properties, consider waiting until you get more experience.
What's your investment timeline? How important will liquidity be to you in the future?
Defining a timeline, or investment horizon, is crucial for any investment. That makes identifying a comfortable timeline even more important when it comes to real estate investing. Make sure you know if and when you'll need liquidity and, if so, whether the investment can support your particular needs.
5.What are the potential tax benefits?
Both active and passive real estate investments can offer tax advantages, but the exact tax benefits available to investors depend on the investment. Each set of tax advantages can help an investor achieve a different goal. That's why it's important to determine which tax advantages best help you meet your investment goals.