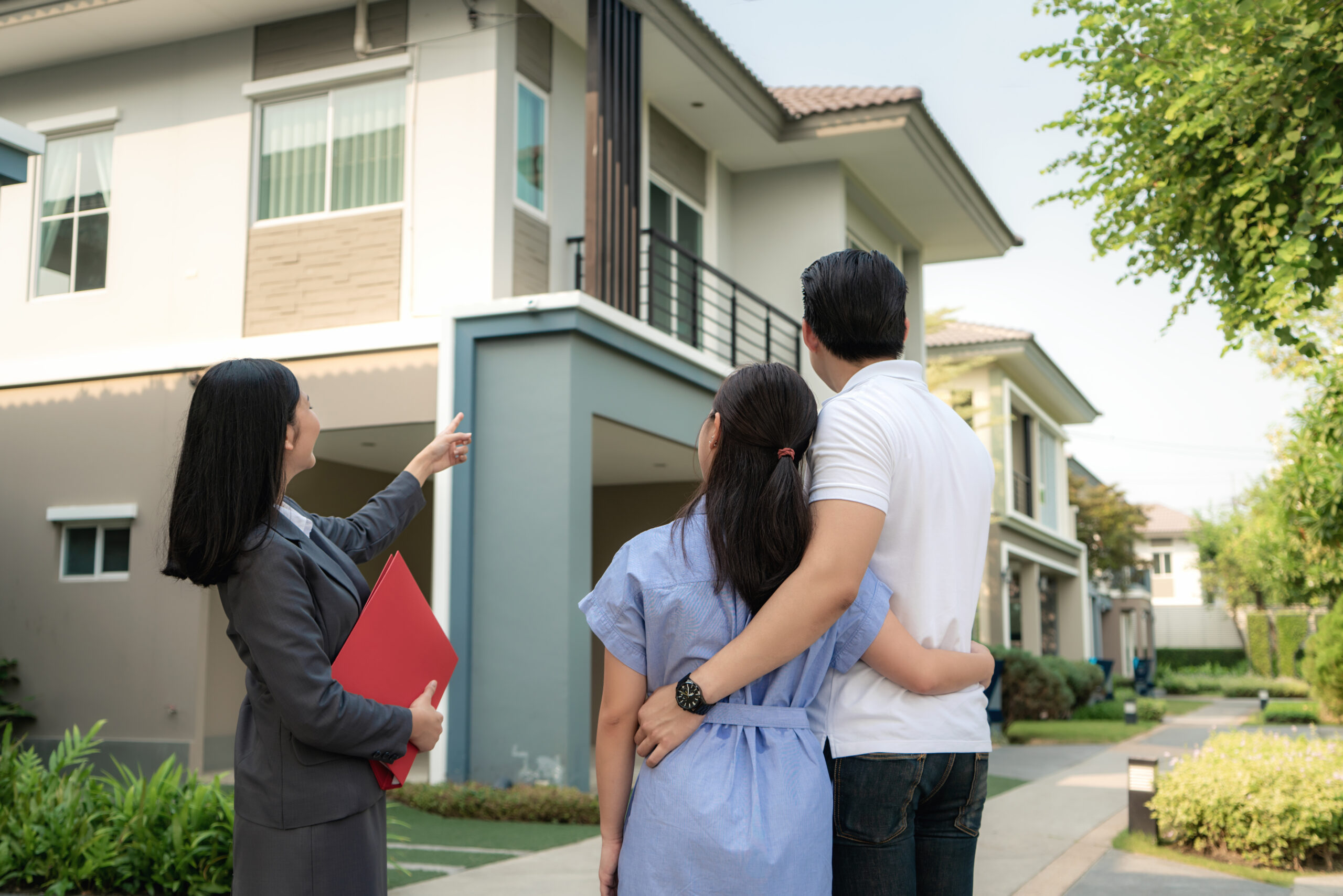 I'm Looking for a House in Gurgaon with the Best Amenities. Where Can I Get the Best Option?
Introduction:
Searching for a dream home in Gurgaon can be an exciting yet challenging task. With numerous real estate options available, finding the perfect property with top-notch amenities can seem overwhelming. Look no further, as we embark on an exciting journey to explore some of the best real estate properties along the vibrant Dwarka Expressway. These properties are not just mere homes; they are masterpieces crafted with precision and designed to offer a lifestyle that exceeds expectations. Join us as we dive into the realm of exceptional living and unveil the perfect abode that combines elegance, comfort, and unmatched amenities.
Conclusion:
Finding a house in Gurgaon with the best amenities may seem like a daunting task, but with the right guidance and knowledge, it can become an exciting journey. Explore the options mentioned in this blog and choose the one that aligns with your preferences and requirements. Whether it's Smart World One DXP, Godrej Meridian, or any other property, rest assured that Dream Key Infratech will assist you in finding your dream home in Gurgaon with the best amenities. Begin your search today and embark on a fulfilling homeownership journey!