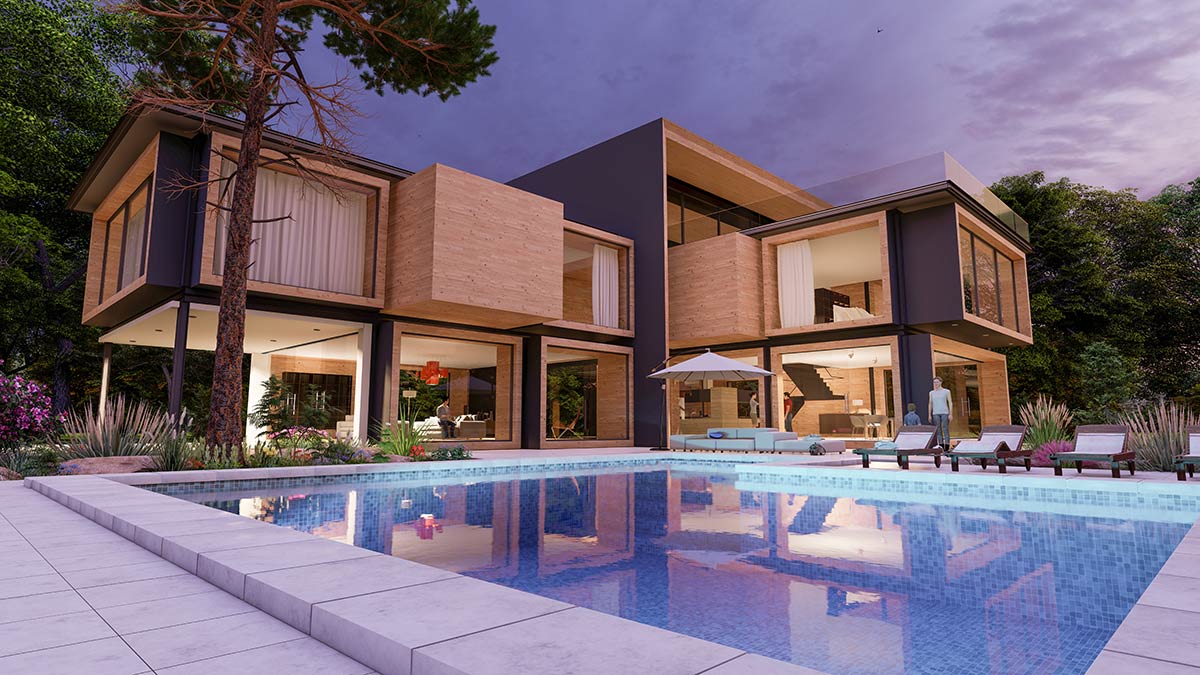 The road ahead for real estate projects on Dwarka expressway in 2022
a favorite
The area has become a favourite for investors, with facilities like a bustling marketplace, hospitals, hotels, schools and malls growing steadily in and around area. Moreover, the easy transport facility is expected to usher in a new phase of growth in times to come. It also aims to provide smooth connectivity between Delhi, Gurugram, and Manesar with its widening capacity of 18 km.
Dwarka Expressway benefits the investors and homebuyers as well. Many constructions like Paras Buildtech India Pvt Ltd, M3M India Pvt Ltd, Sobha Developers, and Alphacorp have plans around the stretch. It will also reduce the travel time from Delhi to Gurugram, which adds to the advantage of buying a property in the area.
Other features include the access to metro, proximity to the airport, and rapid railway service close to the area.
In recent times, the number of residents around the Dwarka Expressway has also accelerated due to the emergence of commercial complexes such as the Reliance-HSIIDC SEZ and Garhi Harsaru Dry Depot among others.
As a residential hub, Dwarka Expressway offers residents with all the amenities that are vital to lead a happy and peaceful life. The area along the expressway is currently overflowing with ready-to-move and near-completion projects which are touted to accelerate the demand for real estate upon completion.
It is also expected to turn into a preferred commercial as well as residential hotspot with the emergence of various expo-centers and commercial hubs that are now emerging in and around the locality.
The locality soon will be in proximity to other commercial areas including, Sectors 105 to Sector 114, with wide roads that connect the expressway to the metro roads.
The railway overbridge (ROB) at Basai, on the Dwarka Expressway, is now complete and was announced "active" last month. This could be a major relief for people travelling from Pataudi Road to Basai, while also helping residents in Sector 81 to Sector 115, enabling over 50,00 people while reducing traffic & travel time significantly.
Places along Dwarka Expressway will enjoy excellent connectivity to Delhi and the international airport. It is connected to Gurugram Cybercity via NH-48 and provides good connectivity. There are also plans to connect the expressway with the metro line, which will then connect sector 23 to the Gurugram metro, making it a lucrative proposition for thousands of homebuyers along the Dwarka Expressway.
Thanks to the opening of the 13000 km ROB bridge and the declaration related to the National Highway, a lot of interest is expected around this area in 2022, making it a lucrative investment for interested homebuyers.