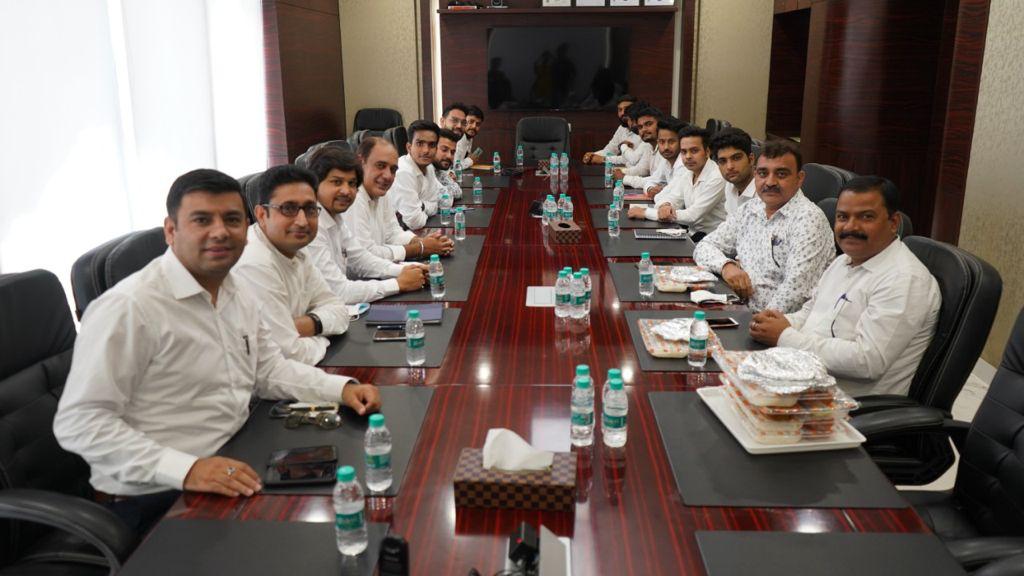 Dreamkey Infratech: ``The key to your dreams!``
A major problem people face while buying, selling & restoring real estate is the absence of expert knowledge.
Right from deciding the best offer for a piece of real estate, to estimating the cost of setting up your dream work space, there's always scope for the best.
Having been a part of the real estate market for long, we realized the problem was becoming bigger with the passage of time.
Founded during the month of February in 2013, we strive to bring a sense of responsibility, transparency & innovation in the field of real estate.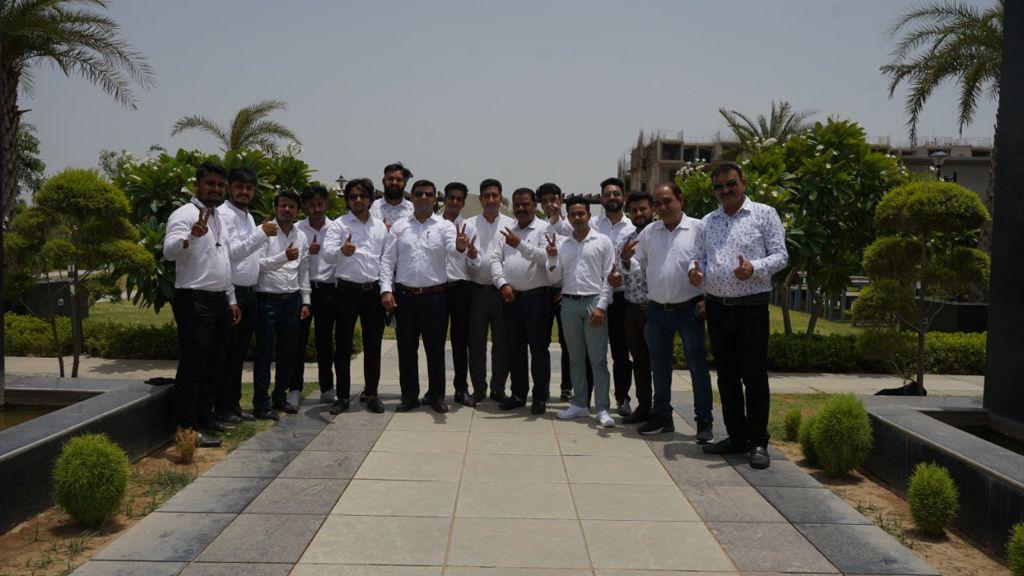 Having spotted a gap in the industry, we've helped many home & property owners buy and sell the space of their dreams by offering the following services:
Real Estate Consulting,
Construction and Renovation
Loan provisioning for property owners
Full-service legal consulting for real estate
Vastu Consulting
To that end, we are currently serving in the Delhi, Gurugram and Dwarka Expressway areas and have also built assets worth INR 20+ crores in Southwest Delhi among others
Committed to innovation & excellence!
Why choose DreamKey as your real estate partner?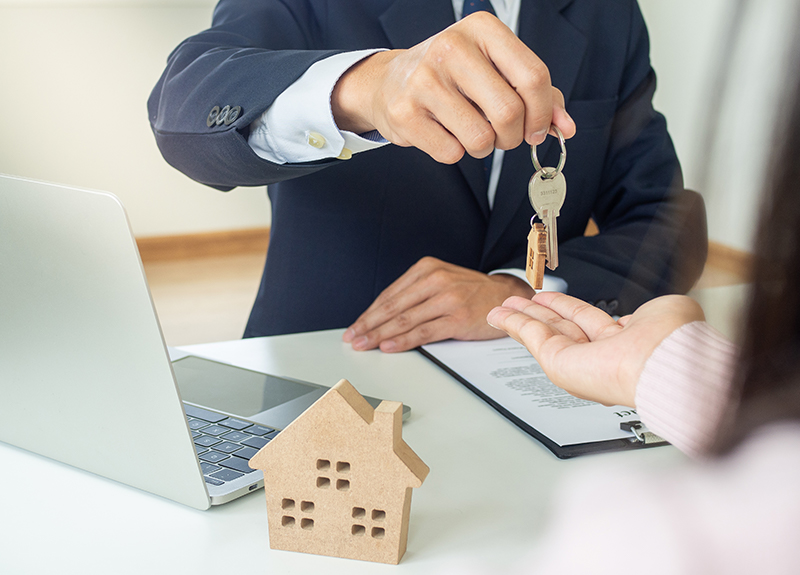 The team at DreamKey delivers beyond just sales. Right from finding the best offer for your property to providing value-added services like Vastu consulting and loan provisioning, DreamKey's suite of expert, value-added services elevates your real estate buying experience smooth & risk-free.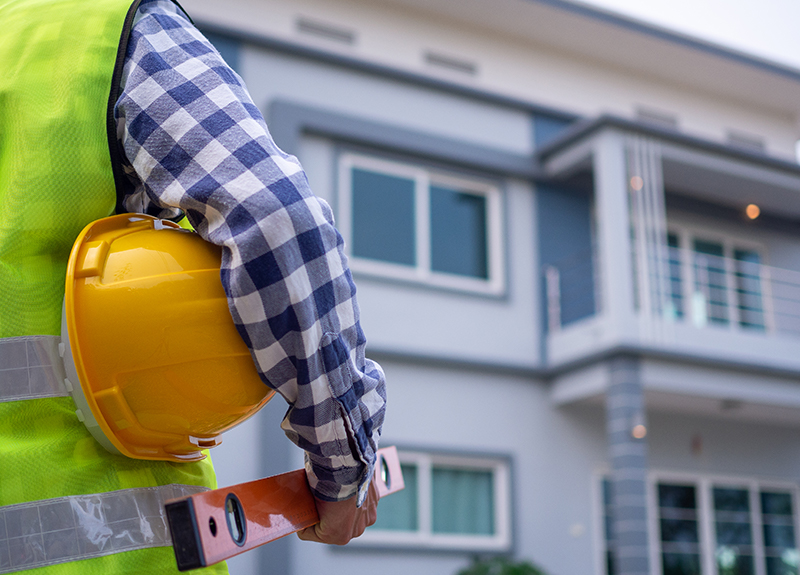 With 20+ years of combined experience, our team at DreamKey is focused on delivering value for your money with its 100% result-oriented approach.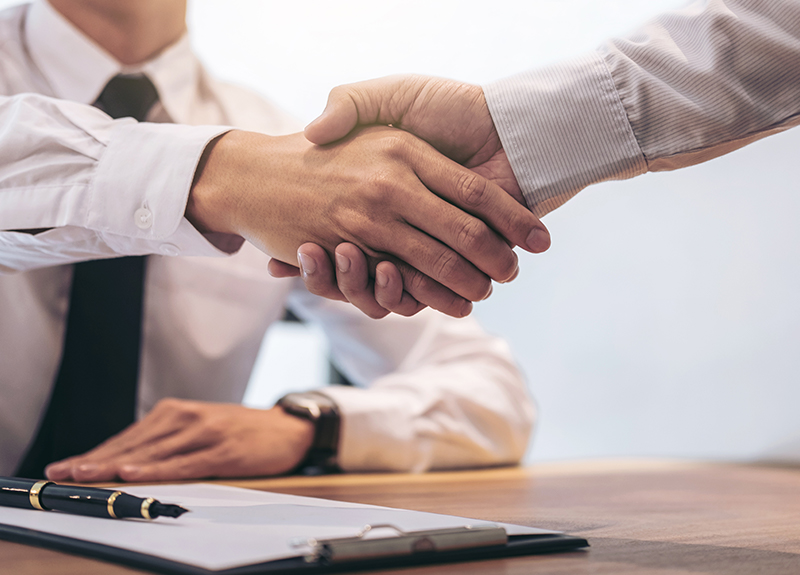 As one of the best real estate developers in Delhi-NCR, we are always looking to innovate & disrupt the field of real estate.
We aim to use world-class real estate expertise & technology-driven solutions that bring innovation at mass scale.