Best Offers This Month
Explore exclusive offers on properties this month.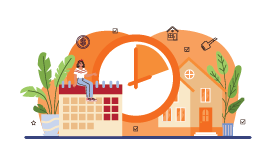 1
6+ Years of Experience
Having helped customers build/find their dream space, we have built assets worth Rs. 20 crores in the last 6+ years.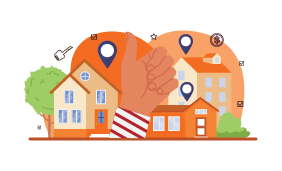 2
Value Added Services
With personalized real estate, legal and Vastu-related advice; we make buying & selling real estate transparent & smooth.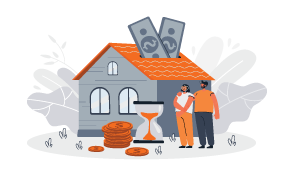 3
Get Loans on Your Home/Office
With specialized loans facility from top banks, DreamKey helps property owners buy the home/office space they've always wanted.
Are you in search of a residential paradise where comfort, luxury, and nature come together seamlessly? Look no further than Central Park Sector 104 Gurgaon, a new project brought to you by Dreamkey Infratech. This unmatched residential property promises a

IntroductionFinding a perfect home that blends luxury, comfort, and convenience is a dream cherished by many. Dwarka Expressway, a rapidly developing corridor in Delhi-NCR, has become a hotspot for premium real estate projects. Among the myriad options, Dreamkey Infratech stands

Introduction:Searching for a dream home in Gurgaon can be an exciting yet challenging task. With numerous real estate options available, finding the perfect property with top-notch amenities can seem overwhelming. Look no further, as we embark on an exciting journey